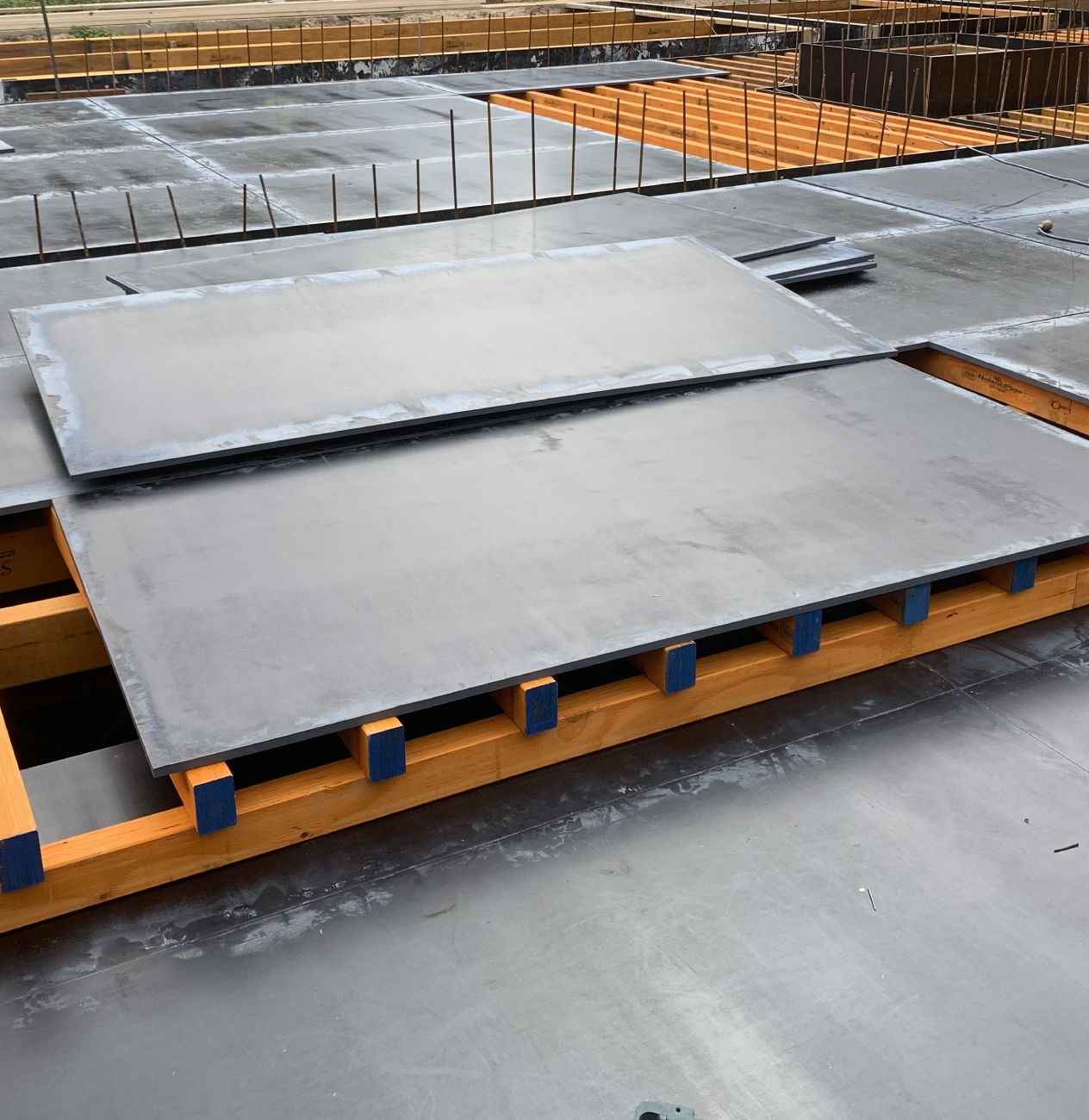 Melbourne's Most Reliable Basements
Basement Construction
Basement construction takes building to a new level. In Australia today this has become an innovation in building solutions to maximise the space and use of your land when you build.
When building basements there are many moving parts and logistics to ensure successful construction. There is piling work, large excavation and formwork and with the full depth of knowledge of the process required to carry out these unique works.
Piling for basement construction work is highly specialised. The terrain on any site can vary, so having the right tools to use is extremely important. Understanding what to use and how to use these tools is essential to ensure works are successful. Knowledge of the ground conditions such as clay, location of the water table, shale reef, and weathered rock is essential. We use geotech and soil reports as these are fundamental to implementing basement works.
There are different ways to create a basement, so call us to discuss your project.
Why Choose Merolli Concrete
Benefits of Choosing Merolli Concrete
Enquire Now
Looking for reliable and professional concrete contractors in Melbourne? Give us a quote or call us on 0418 367 025.