Construction Services in Melbourne
Fully Licenced
Customised Solutions
60 Years Of Experience
Family Owned & Operated
Transparent Construction Process
On-Time, Within-Budget Project Completion
Registered With The Victorian Building Authority

Call us on 0418 367 025
[rank_math_breadcrumb]
Construction Services We Offer
For more than 60 years our family owned and operated business has been a trusted and sought-after name across the local area. Our team works hard to provide all customers with the standard of construction service and workmanship that have become synonymous with the Merolli Concrete name.
Merolli Concrete is proud to be licenced and registered with the Victorian Building Authority. That means our customers can be sure they are receiving top-quality service from a respected team of experts.
Benefits of Choosing Merolli Concrete
Why Choose Merolli Concrete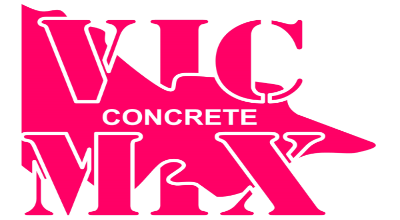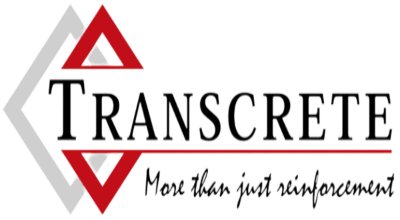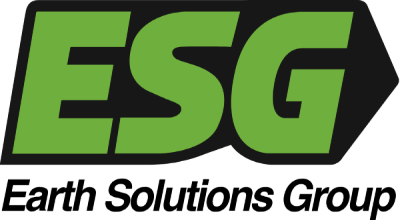 Enquire Now
Looking for reliable and professional residential concrete contractors in Melbourne? Request a quote from us today. Call us on 0418 367 025 or contact us online to learn more about our exceptional basement concrete construction services.