About Merolli Concrete
Fully Licenced
Customised Solutions
60 Years Of Experience
Family Owned & Operated
Transparent Construction Process
On-Time, Within-Budget Project Completion
Registered With The Victorian Building Authority

Call us on 0418 367 025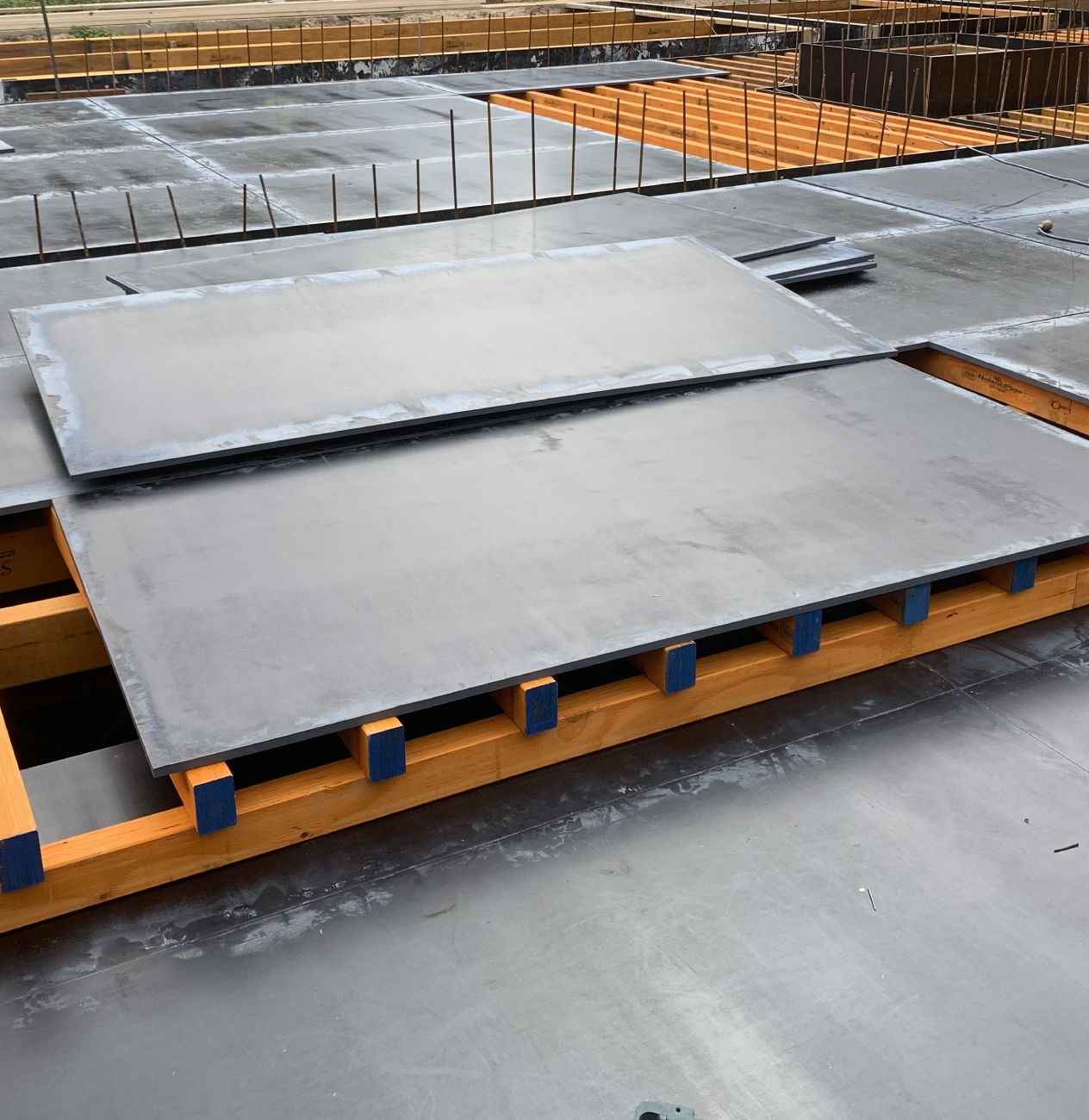 Welcome to Merolli Concrete!
From humble beginnings, a Grandfather, Father, and sons continuing the tradition Merolli had started some 60 years ago working in all facets of concrete. Through time demand for the construction of slabs led us to concentrate on this and today we have become one of the oldest and prestigious firms in Victoria operating in the industry today.
The family has continued on with the tradition and evolved into a leading service in concrete and construction and experts in the field.
From the construction of residential and commercial slabs, the era of basements flowed into our scope of works. Over time Merolli have become the one company that provides the full process from beginning to end encompassing all the areas required for this type of construction that can be daunting for some.
Reliable and professional concrete services in Melbourne
Merolli is a long-standing and environmentally friendly Melbourne family business. We extract from the earth to approved landfill sites where materials are sorted, sifted, and reused accordingly. When working on sites we comply with EPA noise regulations. We manage our sites to minimise dust on building sites to ensure the neighborhood is kept clean.
For over 60 years Merolli has been providing service to the construction industry, builders, developers, and owner builders. From the humble beginnings of great grandfather, the legacy of Merolli has been passed on through four generations, to the current father and son operation.
Specialising in basements, slabs and excavations we service metropolitan Melbourne and regional locations. We are the experts in this industry when it comes to basements, slabs and excavations.
We are a reputable and trusted organisation and pride ourselves in providing our clients with quality workmanship and satisfaction. Right from the outset we are there for the client, understanding and discussing their needs, looking at options to ensure the best service. We provide a contractual agreement giving our clients peace of mind that their job is being managed by professionals.
Our Services
If you're looking to have a basement constructed, we can organise the plans, permits, and documentation for the process that needs to be carried out.
We can liaise with stakeholders, being councils, building surveyors, land surveyors, engineers, public authorities, and owners if you choose for us to handle it all.
Alternatively, if you already have the permits then we can construct when you're ready to.
Over the years the business has acquired all the tools required to carry out the works we are engaged to do. From a different range of excavators 5.5T up to 26T, and bobcats and skid steers, trucks and truck and trailer combinations, formwork and materials, piling equipment and augers, core barrel rock drilling for various sizes and jackhammers.
If you need work on any of the items below don't hesitate to call us so that we can assist you.
Piers and deep piers reinforce
Slabs on ground
Conventional raft slabs
Suspended slabs either conventional or using the Bondek system
Basements
Shotcrete walls and concrete walls
Strip Footings known as foundations also
Bulk excavation
Site cuts
Site excavations
Soil removal
Rock drilling and Core drilling
Polished concrete
Why are we experts?
Merolli are the experts in the business providing logistics and logistical support to registered builders, owners, and owner builders
60 years behind us, extensive on job training practical and theory, worked thousands of jobs and projects combined, qualifications in building construction and business management, full domestic qualified and commercial building licenses from the authoritarian Victorian Building Authority.
Why Choose Merolli Concrete
Benefits of Choosing Merolli Concrete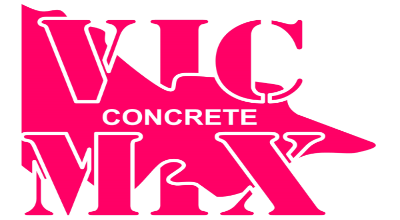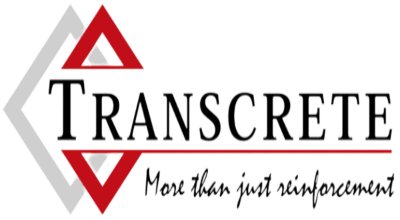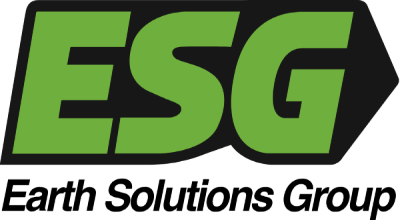 Enquire Now
Looking for reliable and professional residential concrete contractors in Melbourne? Request a quote from us today. Call us on 0418 367 025 or contact us online to learn more about our exceptional basement concrete construction services.